Open from Tuesday to Sunday. 13:00 - 3:00.
A Mediterranean feast for all your senses in the heart of Barcelona.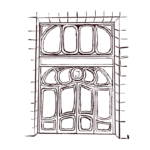 THE ART OF CELEBRATING
Jacqueline Barcelona is a multi-space with three floors, where local culinary traditions come to life, celebrating the authentic flavors of the region. The three floors present different spaces with the possibility of privatizing each of them: El Comedor, Omakase Bar, The Dinner Club and Champagne Bar.
Designed by Rockwell Group, the look and feel is glamorous and exotic, reminiscent of Catalan Modernism and its golden age. Jacqueline connects with the history of Barcelona, its architecture and art, fostering unique experiences of social hedonism. All this in a lively environment where convenience and customized service are at the center of attentions.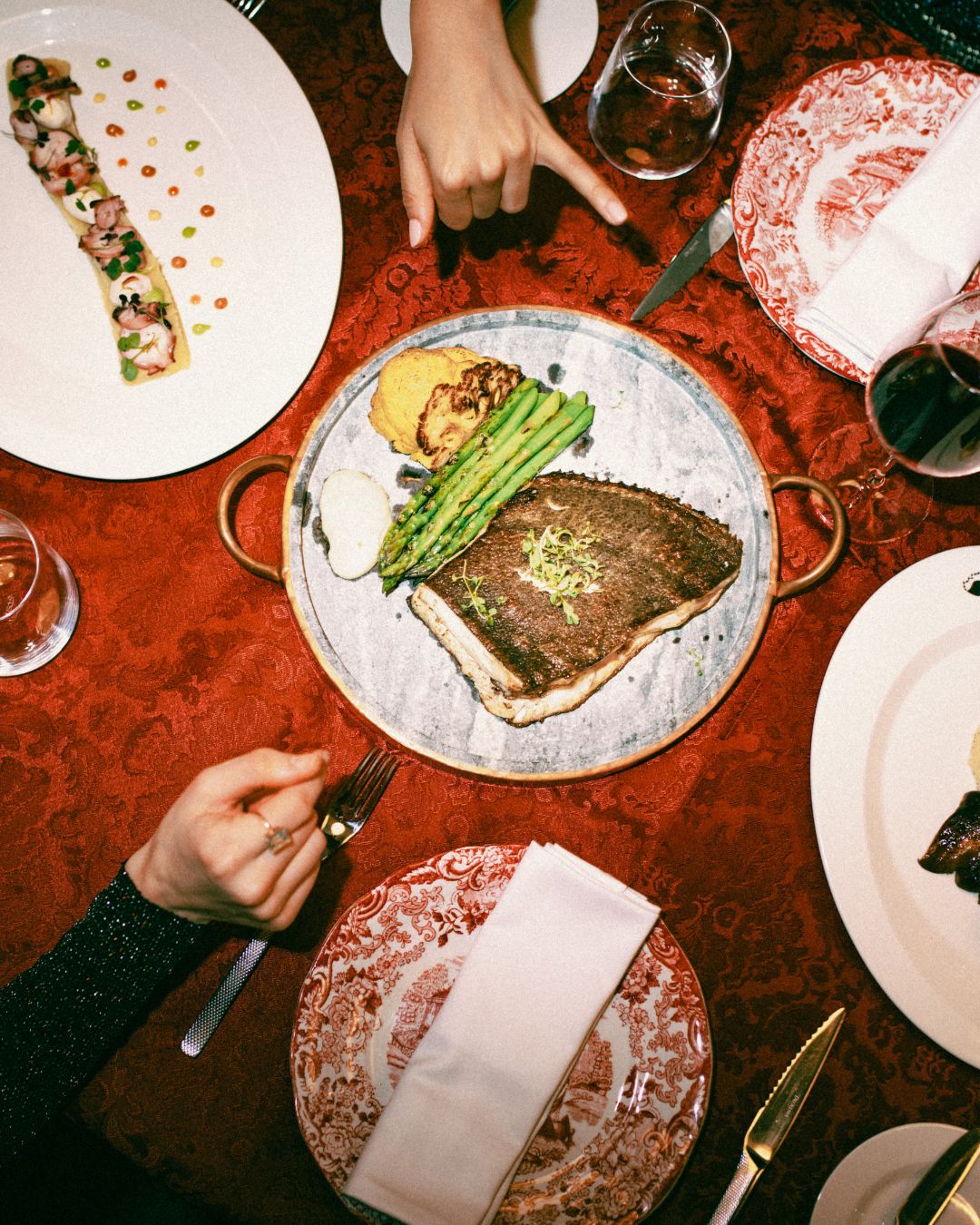 Discover our weekly line-up of events.
Don't miss the New Year's Eve gala dinner at Jacqueline Barcelona.