Jacqueline's Brunch
Join us at El Comedor every Sunday for Jacqueline's Brunch.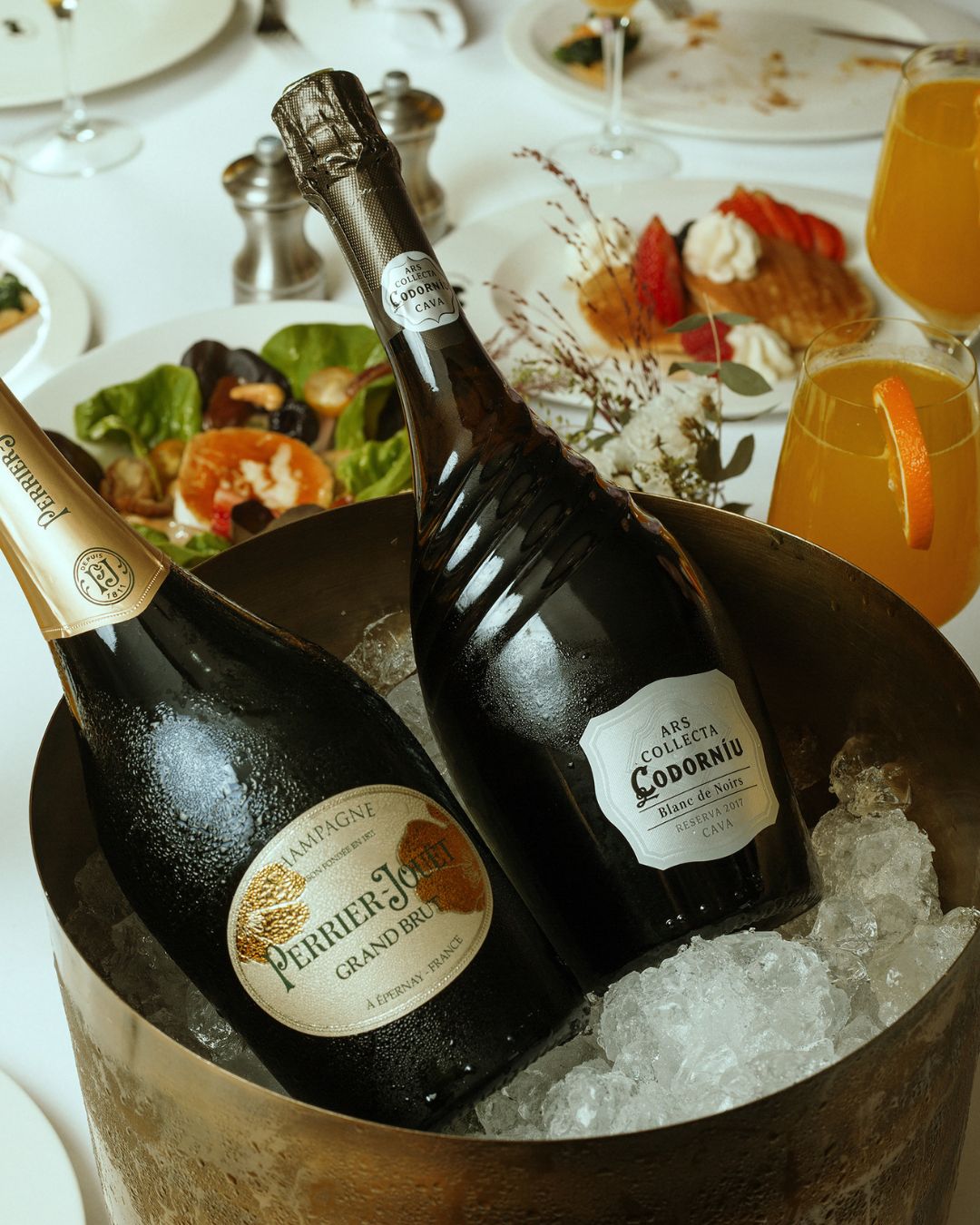 The Brunch menu includes a dish selection of your choice and three "signature cocktails" per person.
At Jacqueline's Brunch we honor the weekend with a traditional Sunday ritual.
It will be our pleasure to satisfy all tastes and palates, no matter if they are sweet or savory. Let us spoil you in a creative atmosphere of elegance and life music where we will delight you with our selected dishes exclusively prepared for the occasion.
Moreover to satisfy your imagination, once per month we will pair our gastronomy with the fantasy of emerging artists through their art work, hand in hand with "Misonny Art Festival" since Art is a nutrient for the soul like food is for the body.
Sundays will never be the same again.